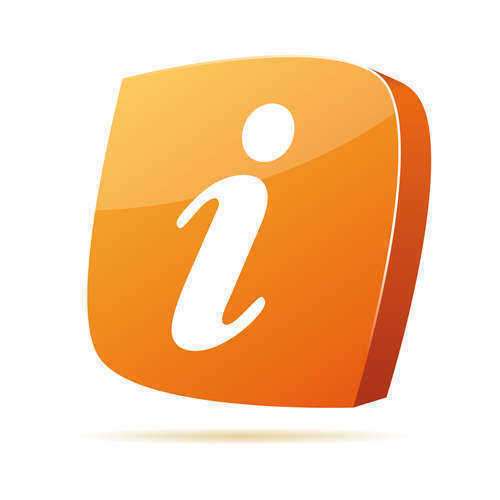 Mortgages, formally known as mortgage loans, are loans secured through banks or lenders, by a homeowner. Mortgages are a common occurrence in real estate, because the average Americans do not have enough funds saved up to pay for a house outright. Instead, a mortgage is a loan which fronts the money for the property, with the promise that the homeowners will pay a monthly fee, to repay the lender; this monthly fee is called a mortgage rate. Because there are many different types or mortgages that can be done, mortgage rates vary on a situational basis.
The most common types of mortgages that are taken out are 15 year and 30 year mortgages. Mortgage rates are made up of several different factors; a mortgage rate is a combination of the base rate an individual has to pay, in order to satisfy the per monthly requirement, and an APR which is the annual percentage rate that a lender requires; the APR is figured in along with the monthly payment, to give the total overall payment.
There is also a point given, in a percentage form. In order to find the best suited mortgage rate, it is important to compare the points and lenders fees. The lower bracketed prices are the best ones to go with. Furthermore, if you are looking for specific mortgages of 30 year fixed, with a 4.3% rate, it is important to compare all available mortgages at this price, because some lenders can help you save money.
Along with mortgage rates, it is important to understand the type of mortgage that is right for an individual's situation; there are adjustable mortgages, and fixed mortgages. Adjustable means that the payments and prices can be changed within certain time frame, while fixed mortgages are a set mortgage rate and time period.
Comments
comments