Benefits of an Adjustable Rate Mortgage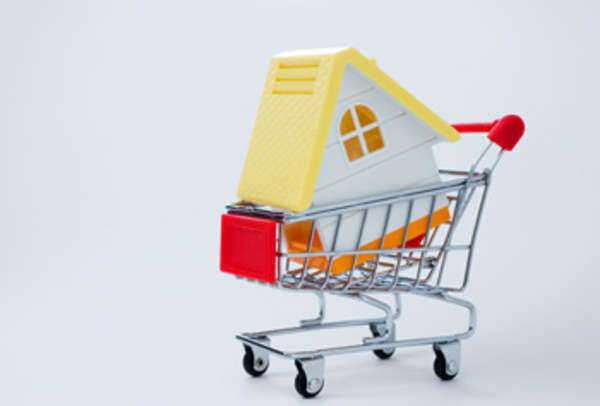 An adjustable rate mortgage is a mortgage in which the payments made are adjusted periodically due to various factors on the side of the lender, and throughout the overview of the loan. An adjustable rate mortgage often starts out with lower payments for a set number of months; commonly these types of adjustable rate mortgage plans come in a 1, 3, or 5 year increments; however, on some occasions, the fixed rate can last for as little as a month.
During this time, the capital and interest payments are lower, to ease the buyer into the mortgage process. However, this is often a move of greater risk from the lending company. Because at the beginning, the homeowners are able to pay the mortgage payments, but when reevaluation comes along, and the rate is increased, in some cases, the homeowner can no longer afford the payments.
An adjustable rate mortgage also has many factors built-in to regulate the change of the mortgage payments. In some cases, the increase can be restricted to occurring annually; which means that after the fixed rate period, the increased is done once a year, to keep the process streamlined, and help the borrower adjust budget wise.
There are also caps put on the interest rate and various other aspects of an adjustable mortgage rate, to ensure that the change is noticeable, but that it is not crippling. Besides an adjustable rate mortgage, there are various other types of mortgages that can be taken out, which work in a similar fashion.
Comments
comments