Will Bad Credit Hurt Your Mortgage Rates?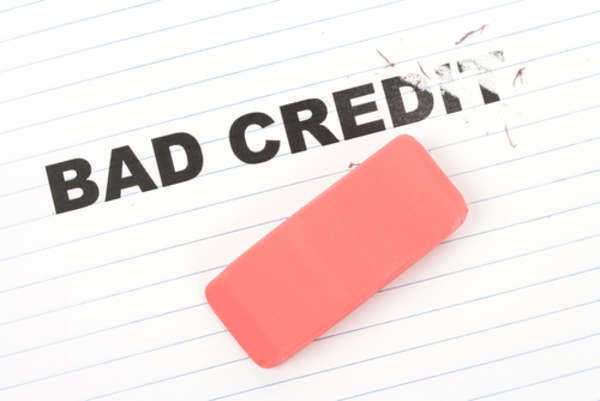 For individuals who have bad credit there is a nagging worry that they are going to be turned away from attempting to get a mortgage. And yes, bad credit can be a cumbersome issue when it comes to acquiring loans and attempting various other financial endeavors, it is not one that will stand in the way of purchasing a home.
People who have bad credit can still get loans from lenders; it is a matter of seeking out lenders and finding out price quote for mortgage rates. Bad credit mortgage rates, traditionally, are higher than the mortgage rates of those with good credit. Why is this so? This is so because lenders mark people with bad credit in a category of risk. Bad credit can be acquired through late or no-payment of bills, defaulting on previous loans, and various other reasons.
This risk for lenders is one that comes with a higher cost in interest. Bad credit mortgage rates have higher interest on them, because the lender requires more money for the loan as an assurance that they are securing a deal which one fall through. However, in the current economic state, the entirety of lenders market has seen a dramatic decrease in rates; this dramatic decrease includes the bad credit mortgage rates.
Bad credit mortgage rates for a 15 year fixed mortgage are centering on the 4% mark and 30 year fixed mortgages are up around 4.6% and higher. Overall, the mortgage rates bracket of bad credit mortgage rates and higher, regular mortgage rates are overlapping; but bad credit mortgage loans are still a very serious commitment.
Comments
comments