Homes for Sale in New Jersey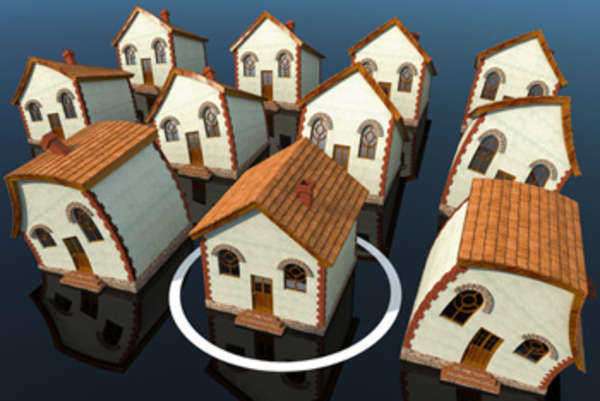 The state of New Jersey is considered to be the thirteenth most populous state in the United State, and is the most densely populated in terms of residents per square mile. Recent estimates put the overall population of the state at nearly nine million residents, with a density of over 1,100 residents per square mile.
Furthermore, New Jersey state is also considered to be the second most wealthy state in the country. The average income is just under $55,000, which is much higher than the national average of $46,500. For these reasons alone, the real estate market in the state is one of the most stable, and proves to be on the rise.
NJ homes for sale will prove to fluctuate in terms of listing prices and average sales prices depending on where the city is located. For example, real estate property located directly across the Hudson River from New York City will prove to carry higher prices tags based on the fact that it is so close Manhattan.
Therefore, cities such as Hoboken and Jersey City may see higher real estate listing prices because of the commuting factor for many that seek to purchase a home or property in such cities because their jobs or careers are based in New York City.
Homes for sale in NJ may also have higher prices down by the shoreline, particularly because of the opportunity that exists of converting such property into an investment. Many homes for sale in NJ at the shore points are usually bought and rented out for the summer beach season.
Comments
comments