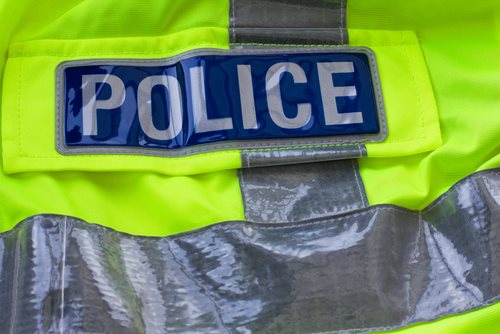 The Franklin county sheriff's office is located in Columbus, Ohio. Currently the residing Franklin County Sheriff is Jim Karnes. The Franklin County sheriff's department is one of the most important resources regarding law enforcement information and action in Columbus, Ohio.
Through the Franklin County Sheriff department criminals can be apprehended, booked, and recorded. These individuals are then kept away from the public until further processing is done. However, the Franklin County Sheriff website helps individuals keep up to date on the inmates. It has directories regarding the registered sex offenders in the area, wanted persons, and where information can be reported regarding criminal activities.
Furthermore, there are links to other resources such as the state prison and how individuals can contact inmates that are in the prison; this is a beneficial tool for those who have siblings, spouses, or various other relatives that have been incarcerated.
Aside for the law enforcement aspect of the Franklin County Sheriff department, there is also the civil and court related aspect. This is where all issues regarding legal documents, civil papers, and various other legal actions can be processed.
The Franklin County Sheriff department works closely with the municipal court system in order to smoothly and effective keep the legal system moving and protect the citizens who live and work there.
Overall, the Franklin County Sheriff Department is an informational and action-based hub dedicated to upholding the law and protecting those who live in Franklin County.
Comments
comments