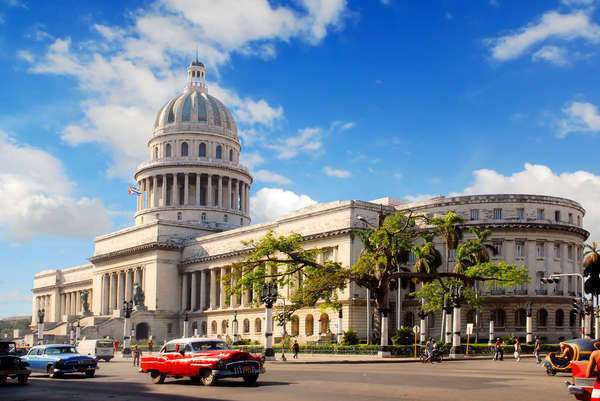 Vancouver is an exciting and diverse city, attracting individuals from throughout the world. In polls and studies, it is repeatedly ranked at one of the most interesting, livable, and desirable cities on the globe. The city maintains a population of roughly 600,000 people. It is located in British Columbia, on the West coast of Canada. Its location on the coast and mountainous surroundings makes Vancouver a beautiful city to reside in.
The majority of people who live in this city do not consider English to be their primary language. Like New York City, Vancouver has recognized portions of the city dedicated to the celebration of the various cultures that compose the population. For example, within the city, an individual can located China Town, "Little Italy" and "Little India".
Vancouver is internationally recognized as being an extremely cosmopolitan city. Vancouver real estate is in high demand, and therefore, the costs of Vancouver homes for sale are high. Vancouver property prices are some of the most expensive in all of Canada, second only to Toronto housing prices. A number of the homes currently listed in Vancouver are being sold for over one million dollars.
In recent years, condos have become extremely popular. Condos provide individuals with a less expensive alternative to purchasing a home. However, many condos become sold out before the building is even constructed, due to condo pre-sales. There are also luxury apartments available within the city, which may be an appropriate consideration for some.
Comments
comments