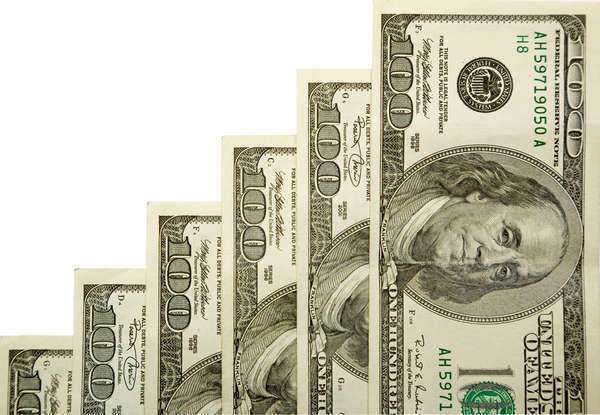 When it comes to commercial real estate, an important facet of the transaction will be commercial real estate financing. In most cases, when commercial property is being bought for the purpose of business use or development, there will be usually some sort of commercial real estate financing involved.
A commercial real estate finance loan can help a business obtain the property or building that it will need in order to either expand or simply provide for a better opportunity to strive in their particular field of business. Commercial real estate financing and loans can be obtained directly by the business owner, or can be obtained under the business name, as long it is recognized to have a tax identity.
Generally speaking, commercial real estate financing will usually entail the same types of requirements and steps as those found in private loans or financing considerations. A good credit history and the ability to make the appropriate payments in full on and within the time or terms set forth by the contract will lead to a successful commercial real estate finance experience. Proof of income will usually be required for this aspect of the commercial real estate financing procedure, as well as a 20% down payment in accordance to the loan-to-value ratio.
When considering a commercial real estate finance transaction or contract, it is important for the owner of the business, or business itself, to consider the various commercial real estate financing lenders, loan rates and terms, and the types of funding available for commercial real estate.
Comments
comments