Watch Closely with a Mortgage Rates Forecast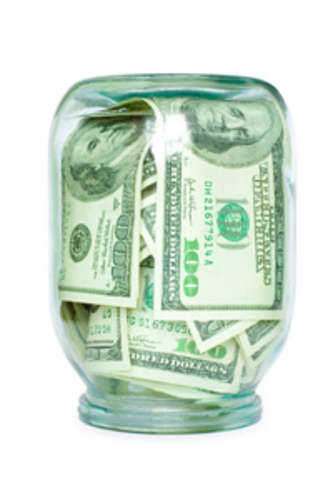 Two of the most closely watched and scrutinized financial areas in today's world are the housing market and the lender's market; the lender's market bases around the trends of mortgage rates.
Because of the ubiquitous economic decline felt throughout the United States and in the greater part of the economic world, the housing market has become an unstable, often challenging market.
In the United States, mortgage rate history is constantly being looked at for trends of the past, to predict the movement of the market in the future. Mortgage rate history has had an unsteady path complete with long periods of steady and climbing rates, then abrupt moments of plunging rates.
If we look at mortgage rate history in various junctures of time, we can see that progressive change; in 1989 the mortgage rates for a 15 year mortgage were around 10%, as were the rates for a 30 year mortgage.
Just 10 years later, in 1999, the rates were around 6.5% for a 15 year mortgage and 6.95 for a 30 year mortgage. Within the span of 10 years, the percentage had dropped over 4%. Ten years after that, in 2009, the rates have still decreased; a 15 year mortgage in 2009 had a rate of 5.4% and the 30 year mortgage had a 5.8%. Now in today's market, the rates are even lower, centering on at 4% rate in either mortgage plan.
However, mortgage rate forecasts have been made by the professions, who are starting to profess a belief in a very slow turn around in the market. Over the next couple weeks, the experts believe that the already slowly increasing rates are going to continue to rise in very small increments.
Though this does not provide the housing and lender world much room, it is a start towards a change current economic status. Projections of the mortgage forecasts rates are based upon the trends of the lender's market and the housing market; however, because of these markets being unstable, no solid confirmation of a turnaround has been asserted.
Comments
comments