Dade County Property Appraiser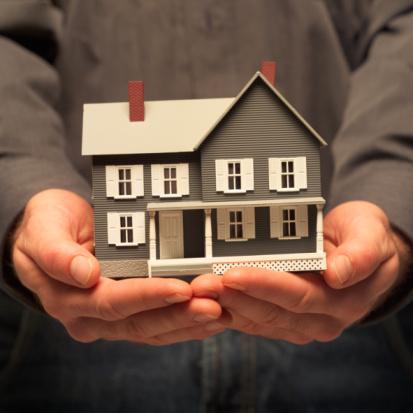 The Miami-Dade County property appraiser helps to determine the tax burden for each property owner in that county based on the state laws in Florida. Florida has state laws which have stipulations about the manner in which the value of a property should be determined. This is done to ensure that every property owner in the state is subject to the same rules. However, there are some exceptions and exemptions.
When the real estate market had reached its peak in Florida, homes were being built at record rates. During that time, many contractors had utilized drywall which was later found to be contaminated. That drywall has not only led to the need for new walls in said homes, but it has also led to many other problems in buildings, such as the deterioration of pipes. Homes that have this problem can now be subject to zero taxation until the problem is fixed.
There are some specific rules which must be followed in order for a home to be valued at zero if it was built with the contaminated drywall. For example, the homeowner could not have known about the problem when they bought the home. In addition, any improvements which are separate from the home, such as pools, would still be subjected to taxation on the value of those improvements. Residents must file the appropriate paperwork in order to take advantage of this tax break and any other exemptions which may apply.
Comments
comments