Lee County Property Appraiser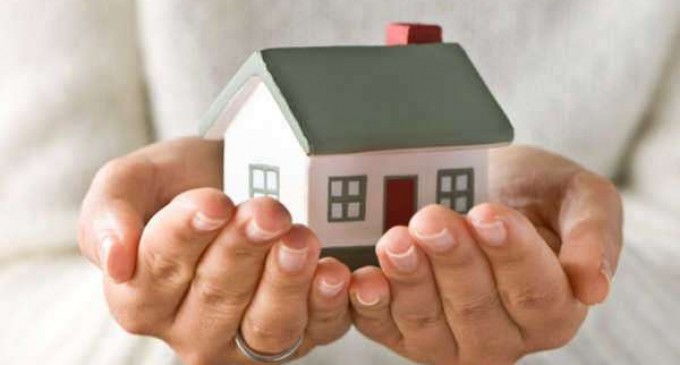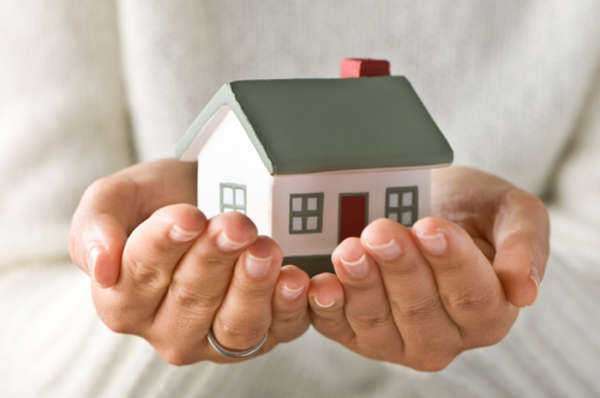 The Lee county property appraiser makes determinations about the value of properties found within Lee County, including Fort Myers and Fort Myers beach. Like most counties, proximity to water greatly influences the value of property.
For example, the property found within Fort Myers Beach, will have a much higher value that those located in Fort Myers, which is much further away from the beach.
Although Lee County has many areas which are located close to the water, there are also some areas which have some of the lowest property values in Florida.
For instance, areas that have higher crime rates and a lower quality of education is the local schools, consistently receive lower property value assessments. In fact, Lee County has one of the highest unemployment rates in the state, resulting in lower real estate sales, which in turn, lowers property value in that county.
The Lee county property appraiser must also use other factors to determine the value of property in that county. For example, properties located close to the many state and local parks, are likely to have a higher property value as those are desired locations. In fact, property is those areas continues to sell at rates higher than the rest of Lee County.
The Lee county property appraiser must also consider special circumstances, such as flood zones and hurricane prone areas, before making their final determination about the value of any one property.
Comments
comments