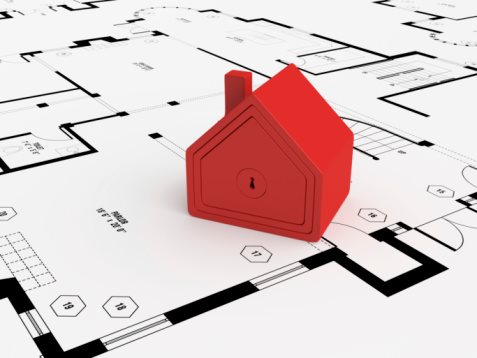 Wilmington, North Carolina is located in the southern part of the state, in New Hanover County. Wilmington is actually the county seat of New Hanover County. Wilmington is notable for the fact that many television programs and movies are filmed there, and it has become known as the "Hollywood of the East". Wilmington is located directly on the Cape Fear River, and is also located very close to the Atlantic Ocean. Wilmington real estate is often popular as a result of the desirable climate, which is described as humid and subtropical.
Wilmington real estate has in general been going down in price since 2008. The market value for Wilmington real estate close to 2008 was close to $220,000 in overall value. Since then, it has dropped to close to $150,000 in value, which is a significant drop for the five year period. In a survey of Wilmington real estate, it was found the median price for houses being sold in Wilmington is $205,500, which is down from the prices for Wilmington real estate of recent months.
Furthermore, the median price for pieces of Wilmington real estate which have been foreclosed on is $183,000 over 669 different pieces of foreclosed Wilmington real estate. Furthermore, the survey found that over the 8 new homes examined, the median price was $249,000. These prices for Wilmington real estate are not particularly high, though they are higher than other nearby areas of North Carolina.
Comments
comments