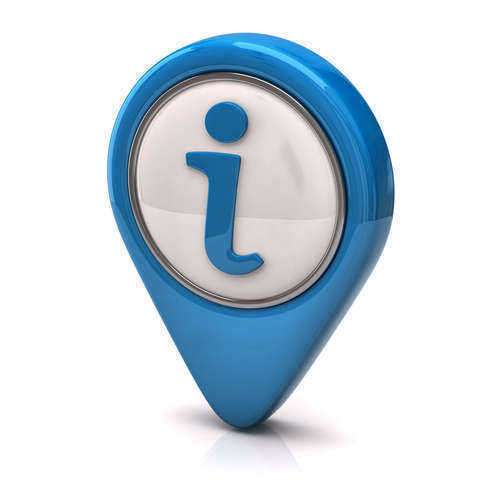 The Bronx is one of New York City's five boroughs. It is located in the northern portion of New York City and is segmented by the Bronx River. It is a densely populated location, containing over 1,297200 residents. The Bronx is a widely varied borough, containing some of the poorest locations in the United States, as well as a number of well off neighborhoods.
In recent decades, specific locations throughout the Bronx, specifically the South Bronx, became increasingly unlivable. The Bronx has been a center of musical and artistic innovation. It also contains a variety of interesting attractions, including the Bronx Zoo and a widely known shopping district. Despite the presence of impoverished neighborhoods in the Bronx, it is relatively expensive to purchase property in this borough.
In most instances, an individual will be required to pay above average prices to obtain Bronx, New York real estate. The majority of available Bronx Real Estate is listed for above $300,000, with the median cost of property in the Bronx falling around $375,000. Even for small homes, an individual may be required to pay over $300,000. There are some Bronx real estate opportunities that are slightly more affordable.
An individual may be able to locate a suitable residence in certain sections of the Bronx for between $150,000 and $250,000. There are many apartments available to rent in the Bronx, which may provide individuals with a more affordable alternative to purchasing a home. However, it is important to research a neighborhood prior to purchasing real estate, as some sections of the Bronx are known to have high crime rates.
Comments
comments