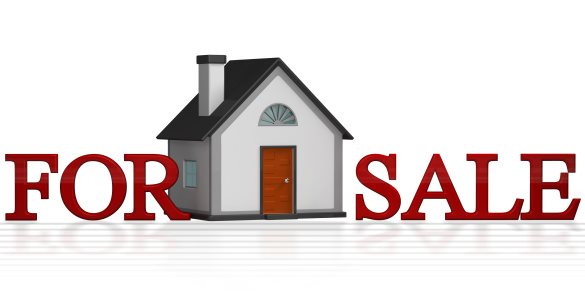 Carolina Real Estate Background
North Carolina real estate is generally cheaper than it is elsewhere in the country, where prices are exorbitantly high, such as in California. But NC real estate costs will still fluctuate from area to area, depending upon a number of factors such as the affluence of the area, the nearby attractions and important locations, and the desirability of NC real estate in the area.
Asheville Real Estate
Asheville real estate is in Buncombe County, to the west end of North Carolina. Asheville real estate is relatively pricey, as it has a median cost of over the two hundred thousand dollar mark.
Comments
comments