Hertfordshire Property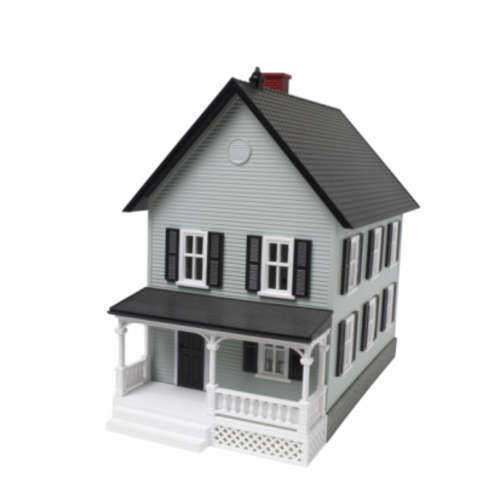 Hertfordshire is a non-metropolitan county located in the East region of England. Although the area is mostly rural it is home to a number of headquarters for major businesses within the area. In addition, it is conveniently located in close proximity to a number of commuter routes, airports, and principal rail routes. The real estate market of Hertfordshire is split between Hertfordshire property and the North Hertfordshire housing market. Although the areas are within the same county, they possess unique characteristics.
The North Hertfordshire district comprises three market towns and 33 rural parishes. The surrounding countryside and the towns that comprise North Hertfordshire have an accumulative population of 117,000 people and nearly 50,000 homes. The demand for North Hertfordshire property within district is typically high.
That being said, the housing market of the North Hertfordshire district, like many other areas has suffered due to the economic recession and the financial problems of the United Kingdom. The average Hertfordshire property sells for the following prices: a detached home in the district sells for roughly 430,000 Euros, a semi-detached unit sells for 270,000 Euros, a terraced unit sells for 204,00 Euros, and a Flat sells for 160,000 Euros. These prices, although somewhat pricey, are 7.4% less than what they were priced at roughly 2 years ago.
In contrast, home real estate for sale in Hertfordshire is far more expensive. The district that makes up the small towns and urbanized areas of the county are pricier as a result of their proximity to commuter lines, consumer areas, and various industries. The average home real estate for sale in the Hertfordshire district is purchased for 620,000 euros. The average semi-detached unit goes for roughly 310,000 euros, while the terraced units and flats go for 240,000 and 185,000 Euros respectively.
Comments
comments