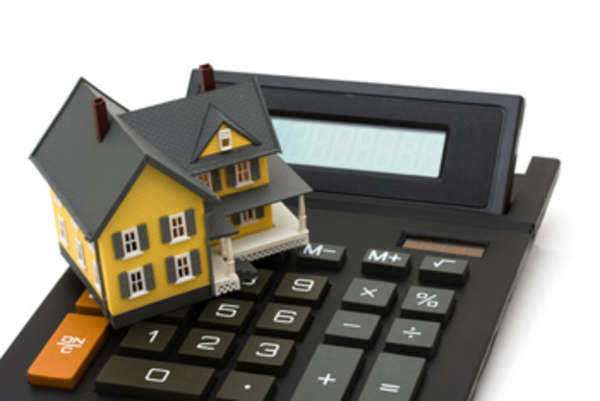 Looking for financial assistance in refinancing or purchasing a house can lead individuals to any number of banks and credit union organizations. Credit unions are organizations set up, typically by the members of the association, in order to provide financial assistance at a lower cost to individuals. Credit unions are organizations that work to promote national and international change on a local and community level.
One of the financial assistance aspects most often sought after today, especially in this economy, is a low mortgage rate quotes. Seeking mortgage rate quotes from a Credit union can be beneficial to individuals who are seriously looking to purchase a house today. Like the rest of the national banks and various other financing establishments, Credit union mortgage rates are at a low.
Because they are at a low, this is a beneficial time to purchase a house and finance a mortgage. Mortgages are repayment plans in which a loan is given to the borrower, and the borrower promises to pay the mortgage back at with interest. At this juncture in time, the interest rates being reported by the Credit union are on the smaller scale; this means that there would be less interest money going into each monthly payment, and the overall amount paid would be significantly less money than it would have been several years ago.
In most recent numbers, the Credit union mortgage rates for a 10 year mortgage are centering around 3.7%; the 15 year mortgage rates are going at around 3.8% and 30 year mortgages are being reported at 4.5%. Overall, these current rates being reported by the Credit union are comparable to other lenders around the nation.
Comments
comments