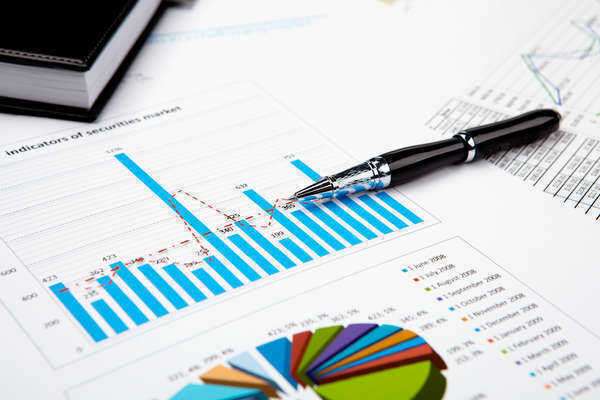 Buying investment property is a risky, yet highly-practiced investment technique to earn a substantial profit. Given the frailty and general craziness of the stock market, many people are opting to invest in real estate properties. Although many real estate markets are susceptible to crashing, the majority of them contain low-housing prices.
These low property values translate to potential opportunities and savings for potential property owners. Before buying investment property, it is important to understand the differences between properties and what goes into a suitable investment. Because the investment is large, and probably considered a major asset in your life, it is critical to fully grasp the real estate market and the intricacies associated with investment property loans.
Even with down real estate markets the typical property is highly expensive. As a result, it is common for the average investment property purchaser to price and receive investment property loans. To receive such financial aid, an investor must possess a positive credit rating. It is also important to get pre-approval for an investment property loan.
This will enable a prospective investor to establish their budget and realize their maximum spending amount. A financial institution or bank will not lend investment property loans to those who represent a threat of defaulting on their payments.
Many people opt to purchase investment properties because they offer a number of tax-incentives, particularly deductions associated with income. Another benefit to buying investment property is that the purchase is tangible; an investor can literally control the maintenance and physical look of the property.
This of course is held separate from buying stocks, where the investor is typically left in the dark to the inner-workings of the company. If well maintained a property can grow in value offering the investor increased equity in the property.
When buying an investment property it is important to understand the importance of location of the property, and the actual fair market value of the property.
It is crucial to research the market value of similar properties so that you can accurately gauge and compare the long term stability of the investment. The amount of rent does not translate to profit. The supply and demand of the county is a better indicator to predict the true long term worth of your investment.
Comments
comments