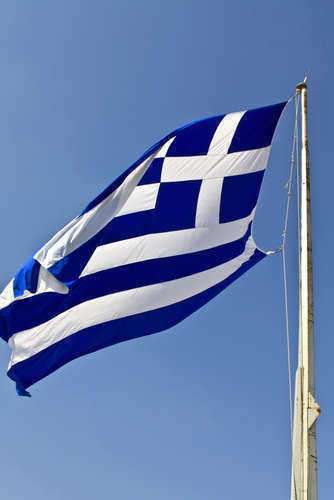 The market for properties in Greece may be somewhat affected by the widespread concern and publicity surrounding the arena of the Green economy as a whole. Namely, international concern and even some degree of intervention has been drawn by the occurrence of a credit crisis in the country, one linked to the larger downturn in economic fortunes caused by the global economic downturn.
That being said, real estate guides have found that the market for properties in Greece still seems to be performing comparatively well in comparison to other areas of the economy. The general value of properties in Greece, in this regard, have not been observed as having fallen greatly from the level at which they were being offered and sold in 2008, prior to the widespread beginning of economic problems throughout the world.
The market for properties in Greece, at the same time, has been observed as declining greatly in the actual number of transactions which it appears to be capable of carrying out, with 2010 Athens real estate purchases and sales being only 30% of those which occurred in 2007. In this regard, it has been theorized that the sale of properties in Greece has been most directly impacted by the greatly reduced amount of credit available in the country.
Moreover, widely reported and systemic taxation issues have resulted in far more rigorous requirements being put in place for the funds to be used in buying properties in Greece to be cleared with the tax office before any deal can be made.
Comments
comments