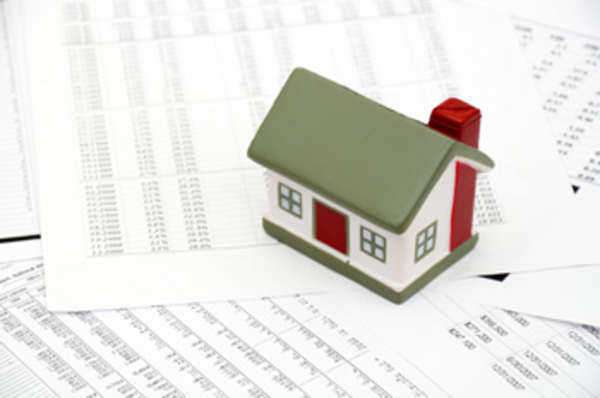 Jumbo mortgages are an entirely different mortgage set that the more conventional, conforming mortgages. A jumbo mortgage is done on housing that is considered higher than the conventional costs within the United States. The guidelines for this type of mortgage are different between the continental United States, the various other states, as well as the commonwealths that fall under the U.S. jurisdiction.
Within the continental United States, any mortgage that exceeds $400,000 is considered to be a jumbo mortgage. For the states outside of the United States, and the various commonwealths, the mortgage has to exceed $625,000. Traditionally, the jumbo mortgages have always been considered higher risk endeavors, by the loan lenders; because with a higher loan of money, there is a greater risk of default. This is why jumbo mortgage rates have always been higher, because a higher risk endeavor requires a higher interest fee.
However, with the current status of the United States economy, jumbo mortgage rates are in an even more critical position. The larger lending pool has shrunk due to financial restriction, and the jumbo mortgage rates have also decreased, in conjunction of the current mortgage rate trends of today.
At a base level, jumbo mortgage rates are sitting around 4.3% to 4.5% interest. However, until the traditional mortgage loans of today, lenders are now requiring that people seeing jumbo mortgage loans pay a 20% down payment first. Overall, this is a security measure, to ensure that those being charged jumbo mortgage rates have saved up and are likely to continue the payment trend.
Comments
comments