How to Compare Mortgage Rates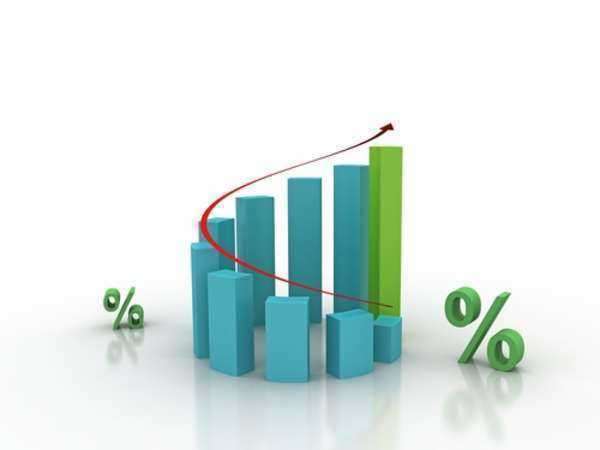 Comparing mortgage rates can be done by learning the specific factors that go into the mortgage, and how different lenders work these factors. When looking at charts of various mortgage rates or when speaking with various lenders, it is important to get the specifics..
To compare mortgages of the fixed type, this is the information that will be needed. Overall, the longer plan will should have lower monthly payments, but a higher bracket of interest. From learning all of these things, comparing the overall mortgage rates and the subsequent penalties can help to make the decision easier.
However, if an individual wants to look at adjustable mortgage rates, this requires other specific factors to be accounted for. One of these factors is learning when the rate will be adjusted, in some mortgages, rates are adjusted at the discretion of the lender, while other times, it is a matter of a fixed annually increase.
And find out if there are caps for the interest rates and at the highest interest, how much would the monthly payment be. After these factors are found out, the month, it will be easier to compare the monthly mortgage rates.
In the final comparison, to compare mortgages against one another in order to find the right now, it is important to factor in job security, the desired amount of time that the house is to be in the family, what are the overall risks, and what can be afforded. Once these are all taken into account, it is much easier to compare mortgage rates and pick out the best one.
Comments
comments