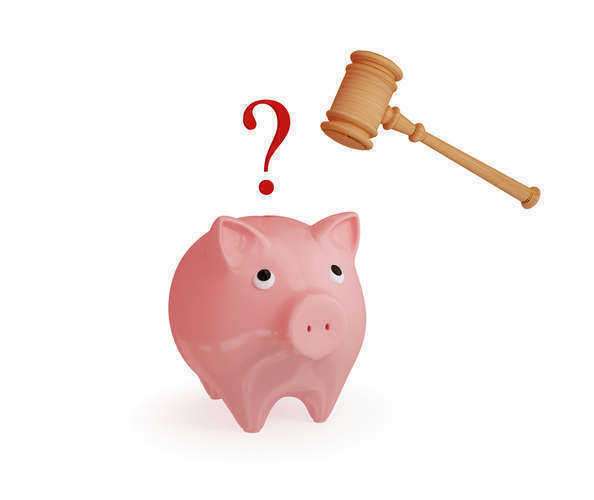 Property auctions are sometimes conducted by the owners of said property. However, property auctions also occur when property has been seized for various reasons.
Property may be seized when it is from the proceeds of illegal activities, such as the sale of illicit drugs. Often times, when drug dealers are arrested, there are seized property auctions of all properties that are said to be from proceeds of illicit activity. There are also seized property auctions when property was gained through other illicit activities, such as theft and money laundering.
Property is often seized for non-payment. For example, property may be seized by banks when owners fail to make timely mortgage payments. The bank will likely issue several warnings before having a notice of eviction served on the property owners.
Once the homeowners have ignored the notices from the bank, the bank has the legal right to seize the property, subject the specific laws in that county and state. The bank may then auction the property in order to attempt to collect monies owed on the debt.
Seized property auctions may also take place when property owners fail to pay taxes according to the schedule as prescribed by local laws. In fact, property can often be seized after property owners miss only one single tax payment.
In case, the entity which seizes properly must do so according to the applicable laws. In addition, the proceeds of any property auction must be distributed according to those same laws.
Comments
comments