Mortgage Bankers Association Memberships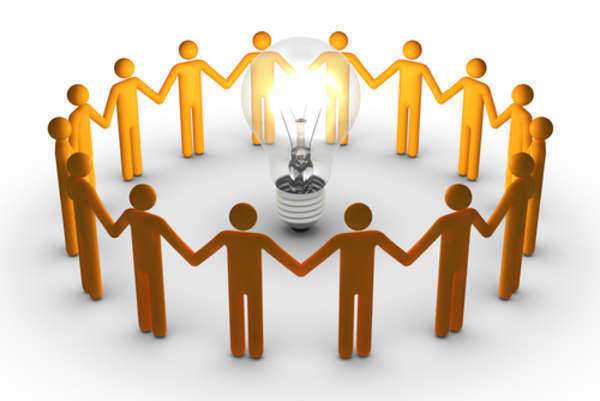 Introduction
The Mortgage Bankers Association (MBA) is a national organization that represents and advocates for members of the real estate finance community. They are headquarters in Washington D.C. and advocate for fair lending practices and professional excellence as well as serve at the voice of the real estate finance industry voice on legislation and regulation in Congress. They are made up of 2,400 member companies from various sectors of the real estate industry. The MPA maintains a political action committee – MOAPAC and a grassroots lobbying organization – Mortgage Action Alliance. Their current legislative priority is the implementation of the Dodd-Frank act to revamp industry regulation and to revive real estate markets for qualified borrowers. Lastly, the MBA maintains a Future Leaders Program that trains 300 professionals in leadership and business analysis.
How is the MBA run?
The MBA has a 21-person Board of Directors that house two governing bodies that represent commercial and residential real estate interests separately. These governing bodies are made up of committees, eight for residential and four for commercial. Senior management is divided into eight groups, each headed by a senior vice president. Each of these groups a different facet of the organization including Finance, Public Policy and Industry Relations, Legislative and Political Affairs and Research and Education.
What are the benefits of membership?
MBA members enjoy several perks including substantial discounts for using key businesses services such as Office Deport supplies, FedEx shipping, Allied Van Lines moving company and Hertz rental cars through the Membership Advantage Program. Regular members have access to networking events and conferences to improve company profile. The MBA also maintains real-world and online training programs and classes to familiarize and educate members with key issues and regulations affecting the real estate finance industry. The MBA also conducts market research which they provide exclusively to their members.
How do I join the MBA?
There are three categories of membership:
Regular – for businesses that work actively with mortgage loans, mortgage insurance and other facets of the real estate finance industry. This membership is typically for the purposes of networking and industry contacts,

Associate – for businesses and firms that provide services to the industry. There are three levels of membership and associate members receive preferential access to regular members of the MBA for networking and recruiting potential clients.

International – these are businesses that meet the criteria for regular members but are located outside of the US. The MBA acts as an intermediate for these businesses and the American real estate finance market. The receive access to the MBA education tools and MBA conventions and conferences.
Source: https://www.mbaa.org/AboutMBA, https://www.mbaa.org/Membership
Comments
comments