Finding Care Homes for Sale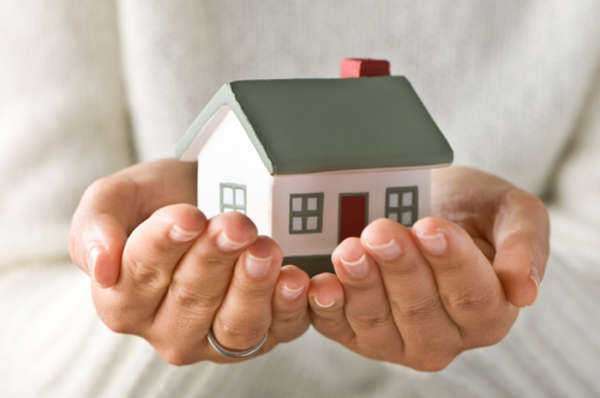 When an individual or a company is looking to begin business operations in a specific location, they must locate a building at which these operations can take place. Businesses that specialize in providing long term care to elderly or incapacitated patients must acquire suitable care homes.
The facilities that are acquired must possess the necessary space and features to accommodate multiple patients and ensure that the patients' needs are able to be met. There are currently a number of care homes for sale in states throughout the county. Before purchasing nursing homes for sale, a company must consider the location and the size of the building that he/she is considering. If these features will prohibit a company from profiting from its investment, then it would not be wise to purchase the building.
The nursing homes for sale throughout the United States vary significantly in terms of size and cost. Generally, the cost of a care home will be directly linked to the size, condition, and location of the facility. A 14 bed care home in a rural section of Wisconsin may go for around $700,000, while a 15 bed nursing home in a more populous portion of Texas may be listed for $1.5 million.
In many cases, nursing homes for sale do not only involve the sale of the property, but also the transfer of patient care. The new owner of the care facility may take over the entire operation, and maintain both patients and employees. Therefore, when considering care homes for sale, an individual or a business should not just consider the building, but everything that comes with the building.
Comments
comments