Polk County Property Appraiser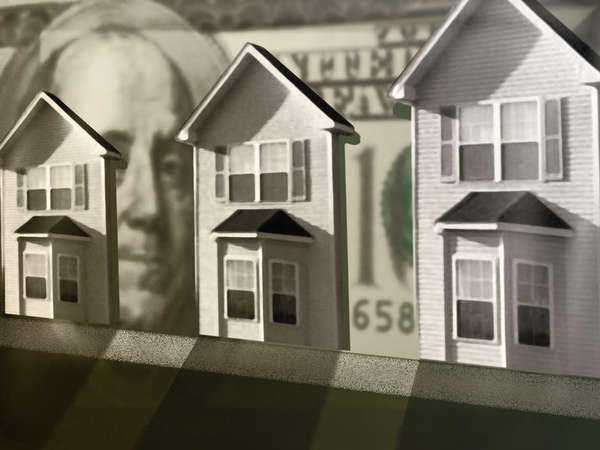 The Polk County property appraiser must follow the Statues set out by Florida State, as well as any local statutes, which apply to the determination of the value of property found in Polk County. However, each county and even town within a county may be subject to special consideration when a determination is made about the value of property.
For example, Polk County contains many parcels of land which are now abandoned citrus groves. Those parcels of land may still be owned by those that ran the citrus grove, but the land is no longer usable, thereby decreasing the value of said land.
In fact, there are many parcels of farm land which can longer be used to farm because of contaminated soil, or soil which no longer has any nutrients. In addition, recent extremes in temperature had wiped out many citrus crops in Florida, forcing local farmers to abandon their land.
The Polk County property appraiser may not take these factors into consideration when making their determination about the value of property, but property owners can petition for an exemption or to have their taxes reduced.
Polk County property appraisers have special factors to take under advisement when making value determinations and so to do appraisers in other counties. There is a delicate balance between following applicable laws and understanding differences in specific locations, when attempting to determine property value.
Comments
comments