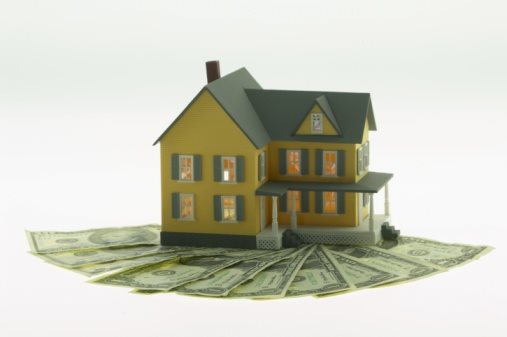 The real estate market in Cincinnati, OH, was marked by many of the same indicators of continued problems and weaknesses as with elsewhere in the state of Ohio, and throughout the United States real estate market as a whole, though some positive indicators were also reported by realtors and other sources on Cincinnati property issues. Each square foot of Cincinnati property was found, in a survey of real estate and valuations overall, to cost $80, as marked a decline from the previous year's average cost for Cincinnati real estate square footage at a rate of 3.6%.
Summer Cincinnati property transactions conducted specifically in the area of residential Cincinnati real estate purchases were found to have involved an median price tag of $128,000 being asked for pieces of property. As of September 2010, moreover, pieces of Cincinnati real estate still on the market and not yet sold off to purchasers had an asking price, on average, of $208,746.
This finding involved an improvement by 1% from the comparable period for Cincinnati property transactions during 2009. Among currently popular and expensive areas for Cincinnati real estate, surveys of listed prices throughout the city found that such neighborhood as Clifton, Northside, Oakley, and Hyde Park had continued to hold high statuses, with the first involving an average price listing, for individual homes, of $335,206, and the last having an average individual house listing of $426,441. There are 3400 lots of Cincinnati residential property in foreclosure or going through it and 5781 homes currently available to people.
Comments
comments