Collier County Property Appraiser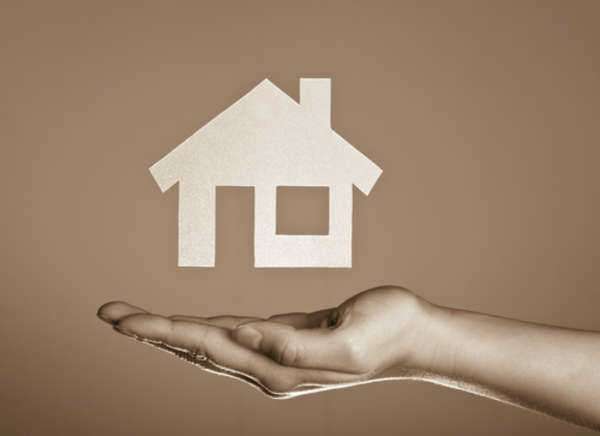 With cities such as Naples, the Collier County property appraiser handles the appraisal of some of the most expensive properties in the United States. There are however, sections of the county which have substantially lower property values, resulting in a large scale of property taxes in Collier County.
The Collier County property appraiser certainly takes locations into account when determining the value of a property in the county. Properties which are located nearest the Gulf have some of the highest property values.
In addition, properties found in cities such as Naples, automatically have a higher value, based simply on the many services offered to Naples residents and Collier county residents. For example, Collier county residents receive free beach parking and have a wide array of parks to choose from, both of which influence the property values in that area.
Yet, there are factors which can substantially decrease than the value of properties in certain areas of Collier County. For example, even within Naples, there are areas that have higher crime rates and schools which have received failing grades for education. In those areas, the value or property would be lowered by the Collier County property appraiser, simply because the property is in an undesirable location.
Factors such as home improvements also influence the value of a property given by the Collier County property appraiser. In addition, hurricane prone areas and flood zones also receive lower property values.
Comments
comments