Finding Real Estate in Playa del Carmen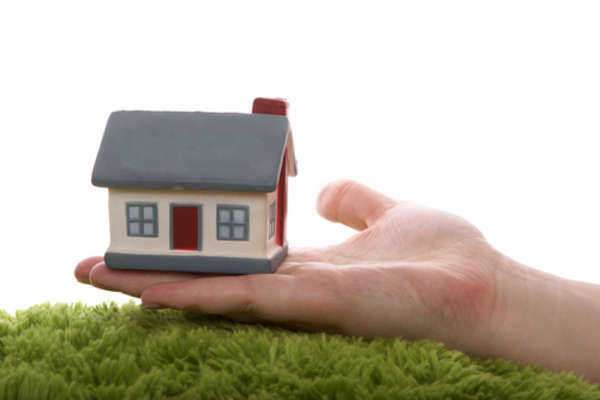 Playa del Carmen is located on Mexico's coast, immediately south of Cancun. This magnificent city is home to over 100,000 people, including both Mexican natives and foreigners. The population in this city, which is loved for its small town feel and beautiful environment, is continually growing.
Many foreigners choose to purchase Playa del Carmen real estate because of the pleasant atmosphere, proximity to the ocean, and affordable services throughout the city. There are some rules and regulations that an individual must keep in mind when purchasing Playa del Carmen real estate, particularly the Mexican law that prohibits foreigners from directly owning property within 31 miles of the ocean. However, if an individual is able to set up a trust, he/she can own the property indirectly and reside there.
Many of the homes available in Playa del Carmen are modeled after Spanish villas. These homes vary significantly in price. The closer a home is to the shore, the more an individual will be required to pay for that home. Proximity to the ocean greatly increases the value of real estate. People can find lovely houses, ranging in price from about $200,000 - $500,000 USD. More luxurious house, located close to the ocean, can cost well over one million US dollars.
Apartments, condos, and town homes are popular in Playa del Carmen. When compared to the cost of living in the United States, the cost of living in this city is significantly reduced, making Playa del Carmen real estate attractive to many individuals, especially people who are soon retiring.
Comments
comments