Meath Property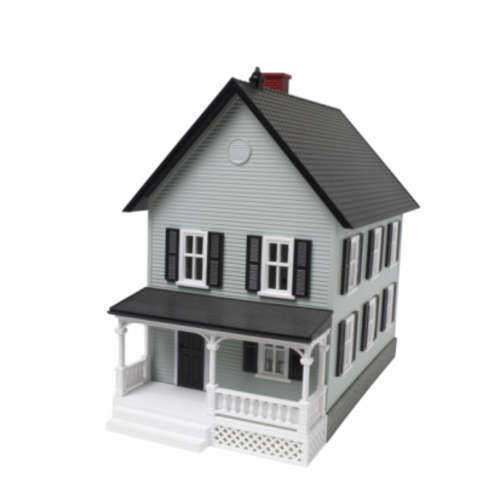 Meath is located in the upper Eastern portion of Ireland. It is considered to be one of the more farming-rich locations that Ireland has. Some of the main forms of economic intake come from horse-breeding, meat processing, and farming.
Individuals who are not in the farming business tend to look towards neighboring towns for work, which makes locality and housing essential in terms of transportation and commutes to work.
Regarding the Ireland property market, housing and Meath property appears to be some of the best values and most spacious living spaces that are available for purchase today. Speculative assessment says that with the introduction of new houses into the market, there is now more room for flexibility in already moderate prices.
Houses that are semi-detached and detached 3 bedroom establishments are going for 180,000 euros, at the lowest. The increase in price of these houses is based off of different factors. Housing units with an increased number of bathrooms or garage might add value to this price.
Two bedroom Meath properties can be found for less than 100,000 euros, and is located in the more urbanized area of Meath. What this means is that for those who live in this area, stores and restaurants are within walking distances. There may also be job opportunities surrounding these areas.
However, there are large estates that are found within the green rolling hills of Ireland. These houses start at 400,000 euros and go up in price; however, the have spacious outdoor area, and provide a quiet location for families to reside.
Comments
comments