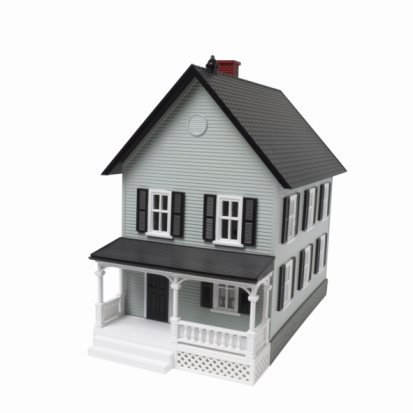 Upstate New York real estate is desired by many individuals, due to the peaceful suburbs and natural beauty located throughout upstate New York. Syracuse is one city within the state of New York that is widely admired for these features. Syracuse is located within Onondaga County and contains over 147,000 people. It is a very important city, as it plays a primary role in the education and economy of New York.
In fact, Syracuse is the center of education and economic activity in Central New York. In addition, Syracuse is home to numerous convention sites, which provide the public with access to a variety of different events and activities, including the State Fair. In 2010, the city of Syracuse was ranked as number four, on a list of the ten best places to reside and raise families in the United States.
There are a variety of types of Syracuse real estate currently available for purchase. Many of these homes are located in quiet suburbs, surrounded by woods and fields. The cost of many of these homes is relatively cheap, falling below the average home cost in the United States.
For example, there are currently a number of three bedrooms homes available for under $200,000, and there is even property available for under $100,000. An individual can locate beautiful property for much less than he/she would pay for similar property in many other locations. In addition to affordable upstate New York real estate, Syracuse also provides individuals with access to restaurants, bars, and clubs, providing residents with an entertaining night life.
Comments
comments