What You Should Know About Property Appraisal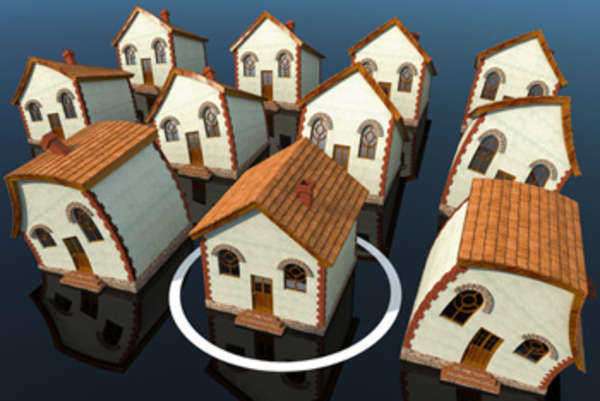 Real estate appraisal generally includes an outcome which determines the fair market value of a price of property, rather than what the price of the home would be if it were to be sold. In general, the price of a home is not indicative of its actual value, as the real estate market can quickly shift, resulting in artificially high or low prices.
There are many circumstances which could influence the price of a piece of property, such as the relationship between the buyer and seller, the speed at which the owner wants the property sold and the purpose of the purchase.
For example, property value would increase if said piece of property is being combined with another piece of property. In that case, the real estate appraisal would also increase once the properties were combined. However, the property appraisal may not increase as much as the buyer paid, but the value would likely increase over time.
The value of property which is determined by a property appraisal will likely vary depending on the formula used. For example, the foreclosure value of a piece of property will likely vary greatly from the investment value.
In other words, a property assessment would likely indicate what the investment value of a property is, based on factors completely separate from the foreclosure value. The most commonly utilized real estate value is the fair market value, which should be fairly close to the cost at which the property would be purchased in that market, as it stands at that time.
Comments
comments