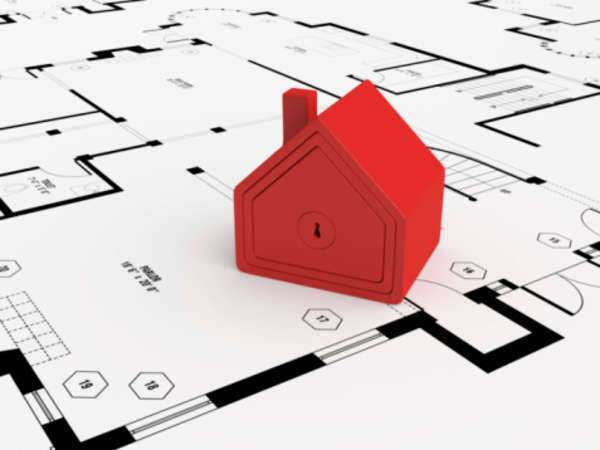 The Flagler County property appraiser follows all applicable state laws when making determinations about the value of property. Those laws apply to all properties in the state of Florida and the same factors are used to determine the fair market value of property across the state.
However, there are sometimes special exemptions for properties based on factors such as natural disasters and pollution which may influence the value of certain properties.
For example, many homes in Florida were recently built using contaminated drywall. Those properties are currently valued at zero dollars if the homeowners were unaware of the problem when they purchased those homes. That translates to a tax bill of zero dollars until the problem can be properly addressed.
There are many intervening factors which may alter the fair market value as determined by the Flagler County property appraiser. For example, homes located on the Atlantic which have sustained hurricane damage or been prone to flooding during hurricanes, would likely be appraised at a lower value.
Homes that have been fixed, but are found to be in areas where flooding may again occur, may also be appraised at a lower fair market value by the Flagler County property appraiser.
There are standard factors used however, such as the location and proximity to community and community amenities such as parks and schools, both of which are paid for with tax dollars.
Comments
comments