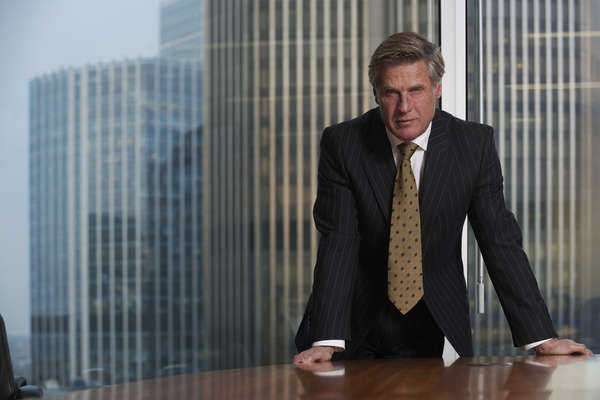 The Columbus Board of Realtors is the city's local or regional non-profit organization that deals will the all of the real estate dealings and ordeals for the city of Columbus, Ohio.
The Columbus Board of Realtors was founded in 1908, and currently has over 6,000 members comprised of various types or forms of real estate professionals. The Columbus Board of Realtors has as its overall mission the protection of the consumers while also setting high standards of practice and ethics for the many licensed real estate professionals in the city.
The Columbus Board of Realtors has many responsibilities, which essentially govern the practice of the real estate industry in the city. The Board is the main organization involved in the political aspect of real estate, particularly in regards to the various regulations and laws that apply to the industry.
Their main goal is to constantly reinforce the protection of private property rights through the legislation. Furthermore, the Columbus Board of Realtors is also charged with the responsibility of implementing and enforcing a very strict and professional code of ethics for all of its members. They will also be the authority responsible for providing the accredited courses needed for licensure in the city for all real estate professionals.
Comments
comments