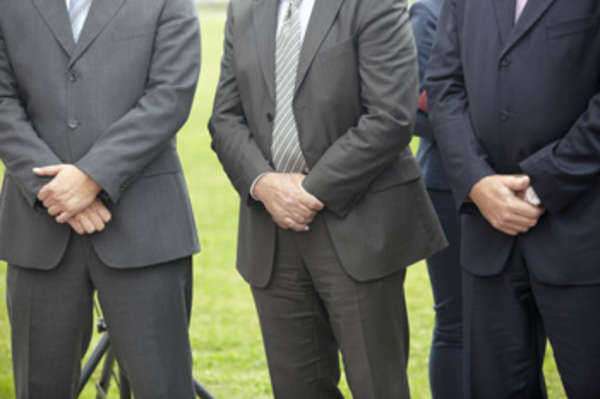 Commercial property management is a type of job or career within the field of commercial property or real estate. Generally speaking, individuals that own or invest in commercial property or business will typically hire professionals that will be in charge of the maintenance of the property, as well as to oversee the daily operations. Professionals in commercial property management are known as commercial property managers.
Commercial property management will entail various responsibilities, all of which will depend on the type of commercial property or building, as well as the types of businesses occupying the premises.
However, in general terms, commercial property management will keep records of the activities occurring at the property, as well as detailed information regarding any expenses incurred by the property itself. Also, collection of rent, lease negotiations, repairs, and mortgage payments will also be responsibilities taken care of by commercial property management.
Commercial property management will usually require that professionals in the field have some sort of degree, preferably a four year degree in business, accounting, or finance. However, formal education will not always be required.
Furthermore, those with experience in the real estate market will also be given more consideration than those not knowledgeable or experience in dealing with real property. The average salary for a professional in commercial property management is about $50,000 a year.
Comments
comments