Utah Homes for Sale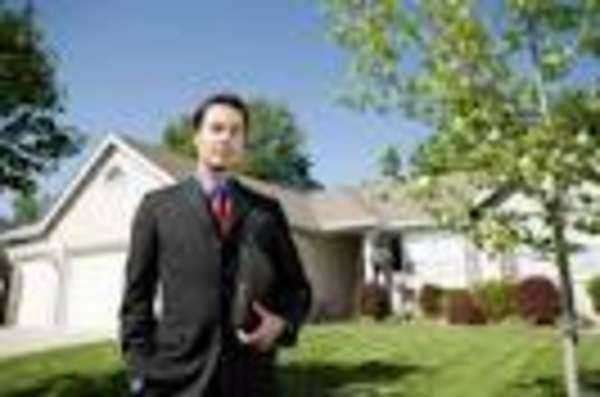 The state of Utah is located in the western region of the United States. The state contains a population of over 2.7 million people, with a large portion of this population located in Salt Lake City. As a result, the remaining areas of the state, which compose a large portion of the state, are virtually uninhabited. Utah is widely recognized for its magnificent scenery, including splendid canyons, the Great Basin, and the Rocky Mountains.
Utah is home to a number of national parks, including Zion National Park, Bryce Canyon, and the Arches. In recent years, purchasing Utah home for sale has become increasingly popular. If an individual is searching a variety of states and looking at homes for sale, Utah should be considered. Utah is one of the fastest growing states within the country and property in this state is becoming highly desired.
Currently, there is a surplus of gorgeous Utah homes for sale throughout the state. In certain counties, particularly Emery County and Daggett County, housing prices are relatively affordable, with the average housing prices in these counties at around $150,000. There are more expensive counties, including Summit County, Morgan County, and Rich County, in which the average cost of housing exceeds $350,000.
As a whole, the average housing cost in Utah is around $258,000. In addition, there are many different types of housing available throughout the state. An individual can find a variety of different style homes in Utah, including ranches, two story houses, bungalows, contemporary homes, luxury homes, and cabins.
Comments
comments