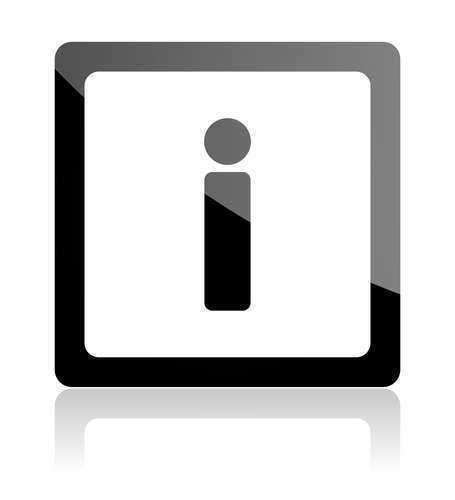 An interest only mortgage calculator is an essential resource that should be utilized by all prospective homeowners. The interest only mortgage calculator helps determine the amortization schedule associated with an interest only mortgage. In addition, a mortgage interest calculator will also help determine how principal payments made to reduce the mortgage balance will alter the amortization schedule.
An amortization schedule is a graph or table that details the periodic payments on an amortizing loan–a mortgage is an example of an amortizing loan. Typically these schedules are generated by an amortization calendar. The term amortization refers to the process of paying off a debt, over time, through periodic or regular payments.
For instance mortgage payments, which are typically paid monthly, are partially used to pay off the interest associated with the loan, while the rest of the payment is applied towards the principal balance. While each payment is applied towards both the principal balance and the interest associated, the exact amount awarded to each varies. An interest only mortgage calculator is thus used to demonstrate the effect of payments on the loan's principal and the effect of increased mortgage payments on the applied interest and principle.
Dissimilar to a generic mortgage calculator, a mortgage calculator interest only resource will require the individual to understand their particular interest rate, and any prepayments associated with their mortgage. A mortgage interest calculator first requires the individual to enter his or her mortgage amount followed the term of their loan and the interest only period associated with the agreement.
The next component of the mortgage interest calculator calls for the interest rate. When these components are filled, the interest only mortgage calculator will offer the user the monthly payment, the total interest, and the total payments required to fulfill the interest only mortgage. A subsection of the mortgage interest calculator is also typically available; the subsection includes any prepayments that are associated with the mortgage agreement.
Comments
comments