Know the Facts About Florida Mortgage Loans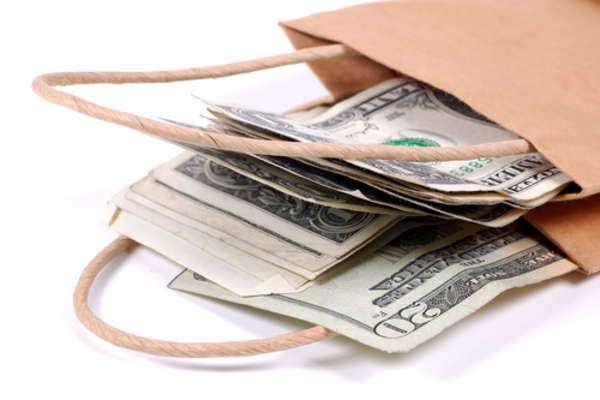 Due to the fact that mortgage loan rates and mortgage loan laws vary from state to state, it is important for an individual to fully understand the terms and conditions associated with mortgage loans in his/her state, before he/she applies for a home mortgage loan. The mortgage laws in the state of Florida cover all aspects of acquiring and possessing a home mortgage loan.
These laws cover the different types of mortgages that are available, the process of obtaining a home equity loan, the various agreements associated with obtaining a mortgage, the transfer of a mortgage title, and power of sale. An individual who is applying for a Florida mortgage loan is also required to understand all laws and regulations regarding foreclosure, prior to obtaining a mortgage.
There are a number of different foreclosure regulations that an individual must be familiar with before he/she applies for a Florida mortgage loan. If an individual is no longer able to effectively pay his/her mortgage, and he/she chooses to foreclose the home, a lawsuit must be filed in a court. Every mortgage will be in equity when foreclosed.
Any countered claims made against the mortgage being foreclosed will be addressed in a separate trial. The court will try all foreclosure claims without a jury. If a deficiency action is going to be filed, this must occur within a four year period following the foreclosure sale. In addition to foreclosure laws, an individual must comprehend all of the basic features of obtaining a Florida mortgage loan. It is vital to review all relevant Florida legislation.
Comments
comments