Yorkshire Property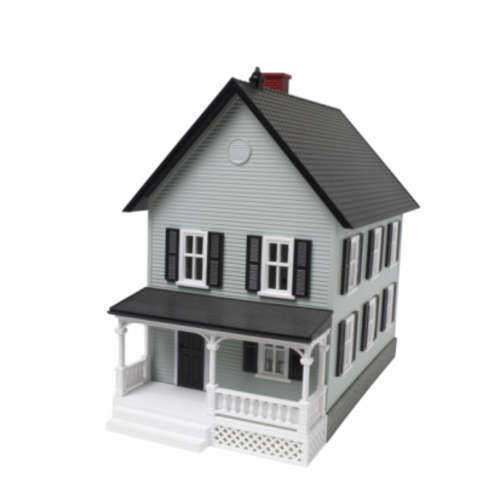 Yorkshire is a famous and historic county of Northern England. The county is extremely large and possesses numerous cultural centers that define the country's historic and societal influence. As the county goes through major reforms it has transitioned itself as a unique environment which maintains its historical character, while adding a more modern movement to accommodate the new citizen. As a result, Yorkshire has a diverse economy that includes trade and commerce, finance, coal mining, and the steel industry.
Yorkshire's size as a county necessitates the presence of multiple real estate markets. West Yorkshire for instance, is a landlocked area of the county that is more metropolitan than other parts of the county. West Yorkshire property is typically the most expensive in the county' West Yorkshire encompasses the largest urban area in the county.
West Yorkshire property contains all apartments or housing located in the city of Wakefield, Leeds (largest city in West Yorkshire), Kirklees, Bradford, and Calderdale. The prices of homes or apartments in the corresponding locations differentiate, however, the typical flat costs roughly 80,000 Euros and the average multi-bedroom dwelling costs north of 300,000 Euros. The most expensive or desirable West Yorkshire property is found in the urban centers of Leeds and Wakefield.
In contrast, North Yorkshire property is considerably cheaper. North Yorkshire is a rural setting; the many of the homes are old and contain farms or vast amounts of land. The non-metropolitan area warrants an agricultural lifestyle. As a result, the majority of homes are located on large pieces of sprawling land. The average price of North Yorkshire property, with all the land included is roughly 250,000 Euros.
Comments
comments