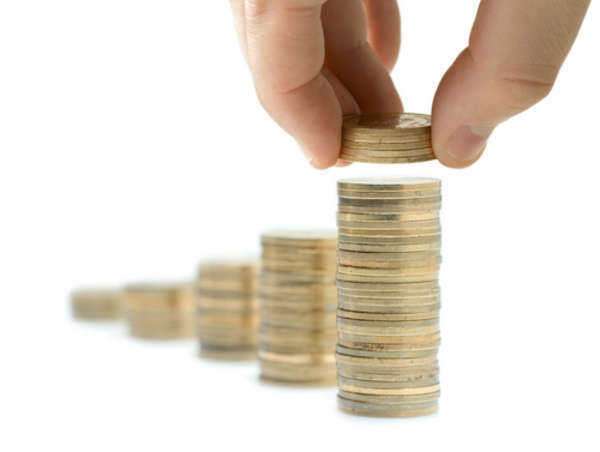 Those companies which require property for their industrial business may choose between rental property, leasing a property or buying the property. The state in which the business is located, as well as the type of business, may determine which option is best for the company. In some states, companies may get tax breaks if they purchase the property, as well as many other benefits.
For example, some states allow companies which buy the property to get tax breaks for each employee hired. This is especially true in areas where the economy has suffered, as those areas give incentives to businesses to increase employment opportunities and help the economy.
In addition, companies which search for industrial property for sale may be able to avoid stringent leasing and rental agreements which can lock them into terms that have legal ramifications if either agreement is broken. Those that have renal agreements will find that the terms of that agreement can change with great frequency, resulting in steep increases in rent. Although agreements are longer term, the terms can also be changed rather frequently, and that can hurt the company's bottom line.
However, companies that search for industrial property for sale must also keep in mind that they are legally responsible for that property, including taxes and safety issues at the site. For example, the company that owns a property is responsible for ensuring the safety of employees, which can have serious legal ramifications if an employee becomes injured.
Comments
comments