What Does a Property Appraiser Do?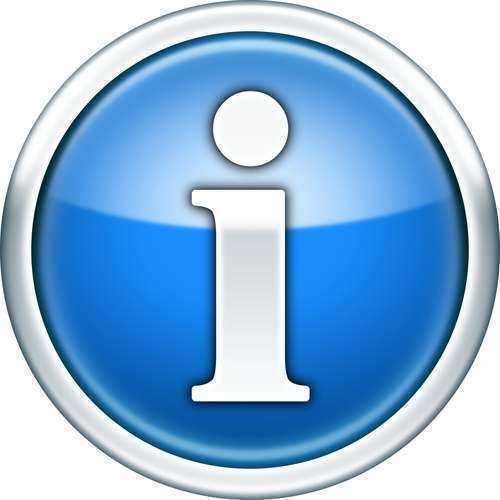 Property appraisers can be employed by a variety of entities. For example, a county real estate appraiser would be employed by the county government, whereas a real estate appraiser may be employed by insurance companies, banks or real estate agencies.
Property appraisers must be able to determine the value of a home and/or property, based on the location, the state of the home and property, as well as any extra benefits which are included with the specific property, such as pools, hot tubs tennis courts etc.
Generally, property appraisers determine the fair market value of a home, which is not necessarily what the home would sell for, but should be rather close to that price. One of the largest factors used to determine property value, is the location of the property.
The same piece of property is Lee County Florida, would likely appraise for a much higher market value if that property was in Collier County. However, county property appraisers also must be aware of the value or property in different locations within a county.
The entity which employs real estate appraisers determines which qualifications are required for the job. In most cases, county property appraisers must be certified and licensed, however, that is not always the case. Most property appraisers that work for real estate agencies generally have special qualifications, in addition to being certified and they are also likely to have their real estate license.
Comments
comments