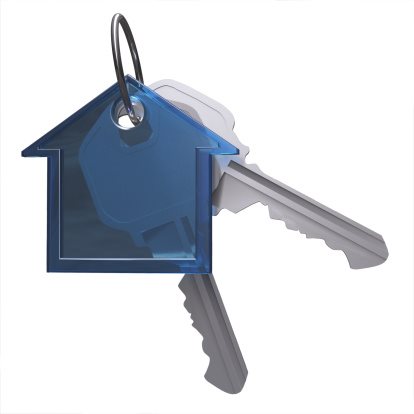 Greenville in North Carolina is a city within Pitt County. Greenville is a city particularly notable in that it has been rated very well on a number of different ranking sets, ranging from the ranking set for "Best Places for Business and Careers" and the ranking set for "Best Communities for Young People". Greenville has a population of close to 90,000 individuals, though there are close to 200,000 in Greenville and the area around Greenville. The city of Greenville extends over 26.3 square miles, over which one will find all Greenville real estate.
Greenville property, despite being in such a praised city, is often at a very, very low price comparative to other locations in American and even in North Carolina. Across a survey of 1504 different pieces of Greenville real estate up for sale, the median price was found to be $125,000. Similarly, a survey of 71 different pieces of Greenville property which had been foreclosed on and put up for sale found that the median price for these pieces of property was $97,000, which is a significantly low price for any looking for a Greenville property.
The 1 new home examined in the same survey found a price of $159,000. Greenville real estate in general has been declining in price since 2008, though the price decline of Greenville real estate has leveled out somewhat of late. It is clear, however, that now is a very good time for anyone interested in buying a piece of Greenville property to look into doing so.
Comments
comments