How to Become a Florida Mortgage Broker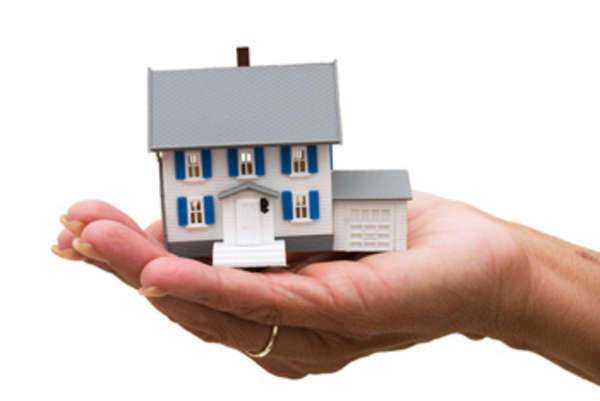 For most states, in order to become a mortgage broker, one must first obtained the appropriate license in order to practice within that particular state. Some states may even require that proper education or training be undertaken before being able to obtain a license.
In the state of Florida, there certain state regulations and procedures that must be adhered to in order to become a Florida mortgage broker. Firstly, Florida is among the many states that require education or state-approved classed to become a Florida mortgage broker. The minimum requirement is that a total of 24 hours be accumulated in terms of study time.
However, this can be done through various sources, such as an online course, a vocational school, or even a college or university course. Successful completion of the course will allow for the person to take the Florida mortgage broker licensing test.
Taking the test will incur a $75 fee, and will be in the form of written exam. The license test will include question regarding mortgage procedures and considerations, as well as the various Florida statutes that may apply. Upon passing the test, there is an application for the license to become a Florida mortgage broker that must be filled and submitted.
This will have a fee of $195, though other fees may also be required. A proper set of fingerprints must also be furnished, due to every Florida mortgage broker being submitted to a criminal background check, which is also to be at the cost of the applicant. Upon receiving the Florida mortgage broker license, every two years the license will be renewed contingent upon continuing education classes.
Comments
comments