Finding Properties in Spain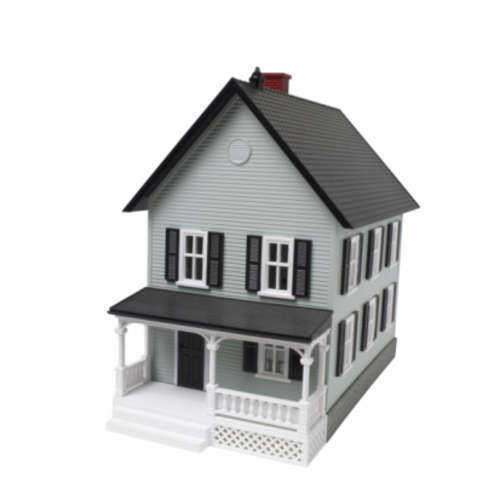 People interested in the property for sale in Spain who are not residents or even citizens of that country should accordingly be sure to apprise themselves of the regulations and requirements involved in Spanish property law. In this regard, it should be noted that experts and guides have cited Spanish property laws as being particularly complex and thus possessed of potential pitfalls for outside sellers and purchasers.
People who wish to buy homes for sale in Spain without the advantage of being citizens of the country should thus make sure to hire Spanish legal representation in order to avoid financial and legal pitfalls as can await people who purchase property for sale in Spain without providing for the legal considerations thus placed upon them.
It has been noted, for one, that Spanish realtors may urge clients, particularly those born outside of the country and accordingly unfamiliar with its legal processes, to rely instead on a public Notario official. Advisories on purchasing property for sale in Spain have, however, cautioned against taking this short cut. In general, buying property or, specifically, homes for sale in Spain should be expected to involve around a 10-11% tax rate on top of the actual cost. Buying property for sale in Spain may also impose the obligation to provide for the seller's cost.
As with the real estate markets throughout much of the world, the market of homes for sale in Spain experienced a fall during the recession's beginning. It is believed that the value of property for sale in Spain may have become 30% inflated.
Comments
comments