Dundee Property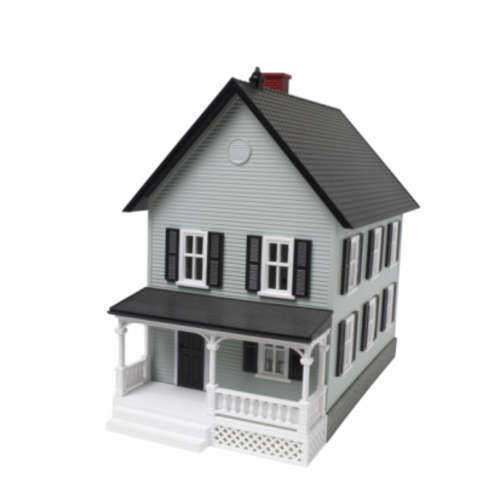 Dundee is a large city in Scotland that lies on the north bank of the Firth of Tay. The city is the fourth largest metropolitan area of Scotland. Dundee has a population of nearly 142,000 residents, and a metropolitan population of nearly 160,000. As a result of its location (Dundee borders the North Sea), the city is a popular tourist destination.
The city also contains booming industries, particularly a large digital-entertainment industry, and an assortment of renowned universities and schools. The real estate market, as a result of these various amenities, is very strong. The majority of Scotland's real estate success is found in the metropolitan areas of the country. The cities in Scotland, even with a global recession, are experiencing increased demands property values. This of course is held separate from most of the country, which is widely rural, and contains a stagnant real estate market.
The most popular form of Dundee property are small, one bedroom apartments, known as flats. Because Dundee is a coastal city, most flats have breathtaking views of the North Sea. A flat is desired by most people because they are affordable (priced at under 100,000 Euros) and require little to no maintenance. For families or couples a suggested Scotland property is a multi-bedroom apartment or a house.
The majority of dwellings in Dundee are rented, however, one can find on the outskirts of the city a plethora of houses or estates. The property value for this form of Dundee property is far more expensive, for prices can easily exceed 1 million Euros.
Comments
comments