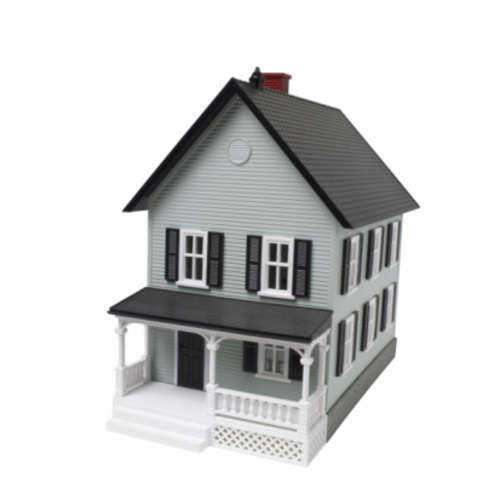 Shannon, which is found in Clare County, Ireland, is considered to be one of the newest developed towns that Ireland has. It was founded in the 1960s, and is a product of progressive development through the investments of various companies within the United States. Shannon has an airport closely located to it, and has new roadways, in order to alleviate the flow of traffic because of the airport and the traveling that occurs around it. It the 1990s, Shannon town and subsequently, Shannon property saw a significant increase in population.
This is because with all of the new companies and jobs at the airport, there was a significant move to the area of Shannon. By and large, certain portions of Ireland's property are becoming more modern and stylized. This is the case with Shannon property. As the new developments are created, housing is becoming more modern in design; there are more crisp lines, detached houses, and various other traits that are making them more marketable to people of other countries and towards the youth of the nation.
The most common trend in Shannon property is the 4 bed, detached houses that are found in new developments. Starting around 140,000 euros, these houses sit alone in a lot, have four bedrooms, and have relatively large yard space. This low price is the product of being in a newly created housing development. Things to look out for when considering houses is whether or not there are school districts close enough to the house, where are the work places of those moving into this house, and is there enough space for the family.
Comments
comments