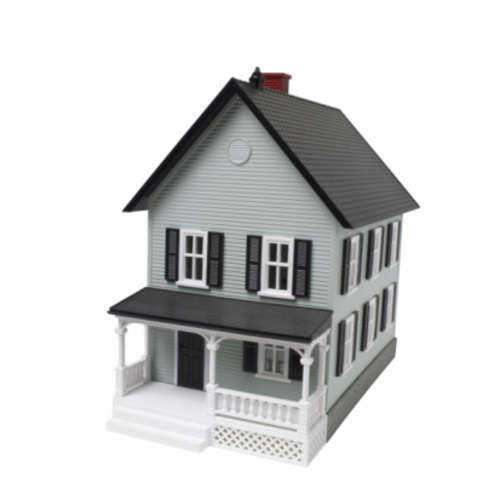 Wicklow is located in the Southeastern side of Ireland. One of the key geographical features about Wicklow is that it is essentially in a semi-circle shape and encompasses the Wicklow harbor.
This is a location in which a significant amount of commercial work is done; recently, as within the past 5 years, there has been major construction done to add roadways in Wicklow, in order to make commercial transportation of goods and items more accessible. This was completed within the year of 2010.
In regards to Ireland property and current housing trends, Wicklow property is desirable because of its location to the harbor, the access to commercial goods, and because of its scenic view of Bride's head and Wicklow head, which are rocky lands off in the distance.
Furthermore, regarding Ireland property and markets, the Wicklow community has moved towards a more modern style of housing, which has become appealing to those who are moving into Ireland from various other nations.
A good portion of the Wicklow property that is on the market today consists of detached houses, of a modern stylistic appearance. The houses of 3 to 4 bedrooms tend to center around the 350,000 euro price range.
Cottage houses are also available, and vary in pricing from 190,000 euros to over 300,000 euros. For those who are looking for very large estates regarding Wicklow property, there are 6 and 7 bedroom, million dollar homes that are up for sale as well. These homes are centered on acres of land and are away from housing developments.
Comments
comments