Homes for Sale in Montville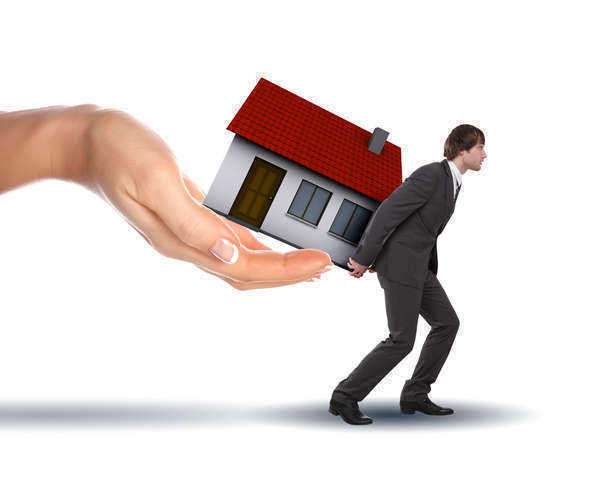 Montville is a township located within Morris County in the state of New Jersey. The total population is about 20,000, though is probably higher than that in current day. Montville is well known for being an affluent town, and has been ranked as one of the best places to live in the country.
In recent years, it has been ranked as 13th in the nation, which is also the highest ranked town in New Jersey for such a category. Montville is also known to be the headquarters for the pharmaceutical giant Bayer Healthcare Pharmaceutical.
Montville is also one of the reasons as to why New Jersey is considered one the wealthiest states in the country, having a mean house income of nearly $124,000, with a mean family income of $134,000. Therefore, it is of no surprise that Montville, NJ homes for sale will reflect the above average income for the town.
NJ homes for sale are known to hold their value due to New Jersey constantly being ranked as one of the wealthiest states in the United States. Montville NJ homes for sale will prove to be no exception, having an average listing price of over $885,000, with a median sales price of just under $500,000.
However, it is important to note that the listing prices in recent years have decline, as they were once as high as $915,000. However, Montville NJ homes for sale continue to increase in terms of actual sales prices, proving to not only hold their value, but also increase overall.
Comments
comments