Reverse Mortgage Lenders for the Elderly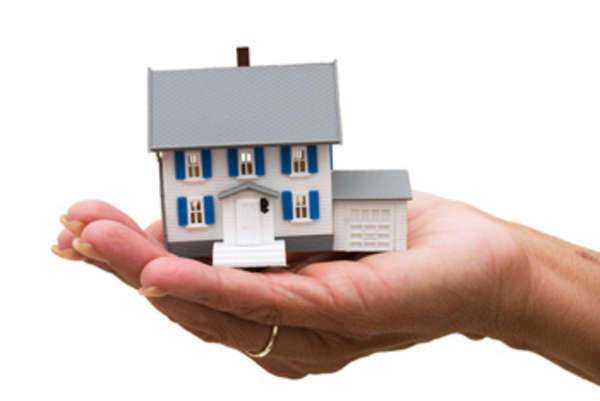 A reverse mortgage is a loan typically offered to seniors or those individuals who have fulfilled their original mortgage. A reverse mortgage is used to release the available home equity in the person's property. The release is typically awarded in one lump sum or in multiple increments.
The home owner's obligation to fulfill the rest of the loan is deferred until he or she dies or until the home is sold. When a reverse mortgage is obtained, no additional mortgage payments will be required; the interest is added to the lien on the property. When the owner's equity is released, the debt against their property will increase each month.
In simplistic terms; when an individual takes out a mortgage they are indebted to a lender or financial institution. The home represents the individuals' equity or investment. As the individual homeowner pays off his or her monthly mortgage the debt to equity ratio decreases, meaning more of the home, in essence becomes theirs and not the banks.
As they continue to pay off their mortgage, their level of equity rises and their debt decreases. A reverse mortgage therefore, is simply the reverse of this. When the mortgage is paid, a homeowner has the opportunity to take the equity out of the house.
The lending institution will transfer money to the individual and in turn receive a portion of the property. This process, in turn, increases the homeowners' debt, but allows them income in the form of equity from their paid mortgage.
Reverse mortgage lenders often aid elderly people through direct payments. Reverse mortgage lenders will qualify applicants based on their home values, and the presence of any outstanding debts.
If a person is qualified and receives a reverse mortgage, he or she will receive liquid payments from the reverse mortgage lenders. In turn, the reverse mortgage lenders will receive a portion of equity in the home.
Comments
comments