Buying Property in London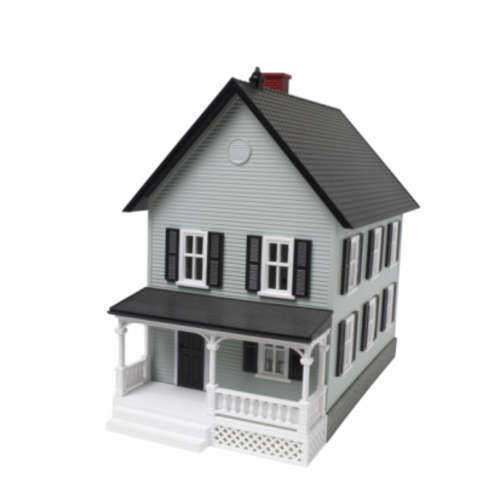 London homes for sale will drastically vary in price. On the outskirts of the famous European city a prospective buyer will come across cheaper properties that are in less demand. In contrast, properties on the Thames or in the wealthy suburbs will cost millions of pounds to purchase. Typically these homes are small; however, they possess multiple bedrooms and stunning views. Even with a bleak global economy and a government that is in exorbitant amounts of debt, the London real estate market is healthy, or at least incredibly pricey.
The reason for the stable pricing model is found in the constant demand for London property; the city possesses numerous high-paying jobs and a desirable setting for homeowners. That being said there is a growing percentage that is shifting away from buying London properties and instead opting to rent them. Many people, especially now, are opting to rent to minimize the vulnerability or exposure to the real estate market.
The London housing market, like all housing markets, is susceptible to forming a bubble and subsequently bursting. Experts have theorized that the real estate market has been swelling since 2007; prices in the market continue to expand while the true value of the property remains the same. When an individual purchases a home the property, because of its worth and price, becomes a hefty investment.
When the real estate market in which you purchased the home collapses or bursts, the value of the home greatly diminishes, and as a result, the individual loses a considerable amount of their money. As a result, London homes for sale have been decreasing over the years, and the majority of London citizens are either staying in their already purchased homes, or renting apartments in or around the city.
Comments
comments