Pinellas County Property Appraiser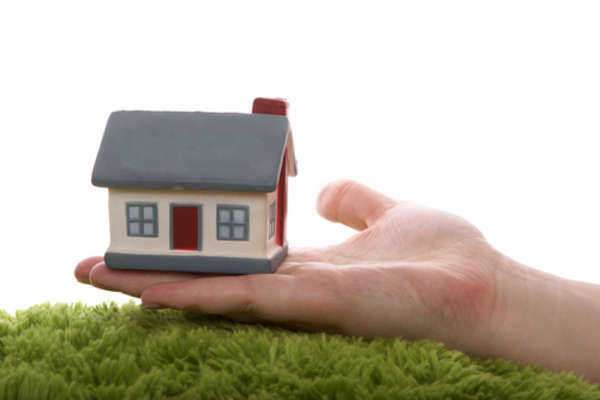 The Pinellas county property appraiser makes value determinations for properties in that county, so that residents are billed the appropriate tax amount for property taxes.
Like most counties in Florida, there are many factors which influence value determinations. For example, proximity to water generally increases the value or property. Yet, there are circumstances where a close proximity to water may decrease property values.
For example, property found in areas that are in hurricane zones, or prone to flooding, may decrease the value of that property. In addition, incidences like oil spills, such as the one that recently occurred in the gulf, can greatly reduce the value of property. The inability to resell property which has been damaged due to the oil spill reduces the value of that property.
The oil spill has influenced the Governor of Florida's decision to allow for a decrease in property values in areas that will be or could be affected by the Deep Water Horizon oil spill. The Pinellas county property appraiser can take these types of factors into consideration.
However the Pinellas property appraiser may not yet lower the taxes of individual property owners, as property value assessment were made before the oil spill. Yet, the oil spill may result in lower taxes as assessed by the Pinellas property appraiser in the coming years. Events such as hurricanes and oil spills are beyond the property owners' control, but they can still greatly influence the value of a property.
Comments
comments