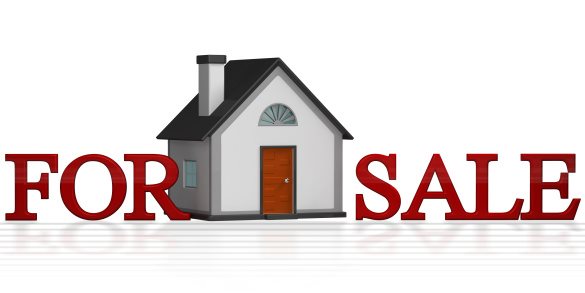 Denver is a large consolidated city within Colorado; a consolidated city is a city and county that merge together to form one generalized area. Geographically speaking, it is located between the front of the Rocky Mountains, which are to the west of Denver, and the plains which are to the east. The description of the land is said to be a bowl shaped area, in which the city sits. The one advantage to this particular geography is that it helps protect the suburbs of Denver from the unpredictable weather surrounding the mountains.
When it comes to the housing market, Denver property, like all other properties has been hit with a downturn in pricing. Issues surrounding Denver Real Estate comes from credit issues, housing foreclosures, and the general financial restrictions that can be found in all areas of the United States.
However, in smaller, more promising prospect there are good indicators for an eventual upturn in the market. Small indications that there is promise for the Denver Real Estate market comes in changes in the percentage of housing foreclosures; in a study that compares the summer housing foreclosures of the summer of 2009 with the summer of 2010, there has been an over 9% decrease in foreclosures.
Furthermore, the median sales price regarding Denver property has increased up over 4%. These small changes are indicative of slow and steady positive progression regarding the Denver Real Estate market. And if this continues, the projections for the future of Denver property can be promising.
Comments
comments