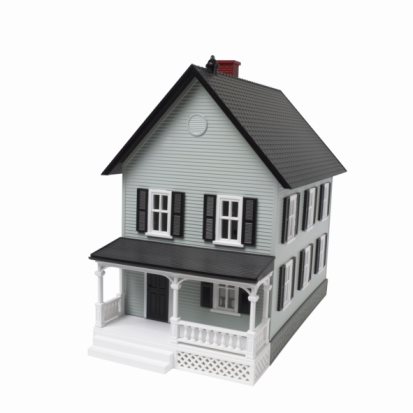 The Cleveland real estate market has been noted, as has also generally been the case throughout the state of Ohio and throughout the United States as a whole, for a slew of problems related to home-ownership problems and general economic weakness.
In general, lots of Cleveland property have become less valuable due to the ongoing economic downturn, and a high rate of foreclosures have also marked the Cleveland real estate market, as was reported over the course of 2010 by realtors and others involved on a professional basis with this market. Surveys collected of available Cleveland property information found that, at one point during that year as a whole, the number of residential pieces of property then being offered for sale- 3,147- had been outstripped by the total number of Cleveland real estate foreclosures- 4662- as had occurred during 2010.
The Cleveland property market was also marked by concerns felt and expressed by many throughout the 2010 period in the Cleveland real estate scene over the number of pieces of property being sold off through sheriff's sales.
In this regard, not only were current homeowners in the Cleveland real estate market having trouble holding on to their property, people hoping to sell off newly developed or available lots of Cleveland property were also failing to provide such pieces of property to purchasers, and in some cases were having to let go of their property. The lack of credit has been observed to be limited Cleveland real estate transactions to those purchasers with ready cash on hand.
Comments
comments